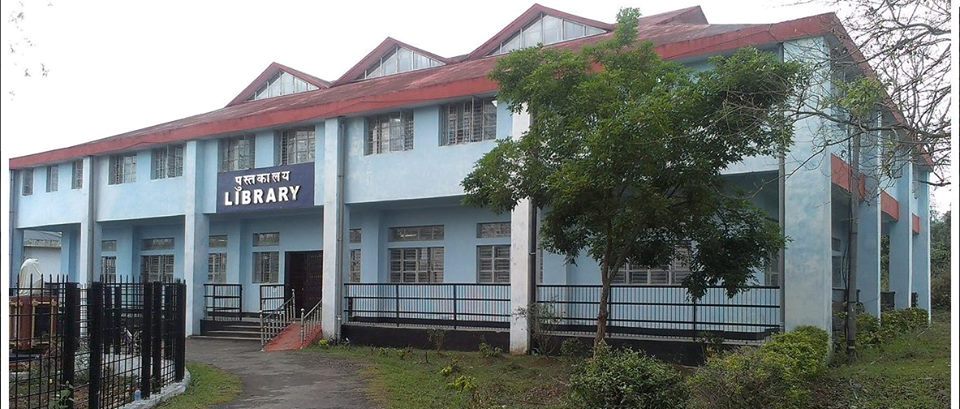 Library timing is 9.00 A.M. to 7.00 P.M. in all working Days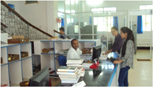 Circular section
The Library subscribes to about 92 journals, The Periodicals Section located on the Ground Floor of the Library, makes available these current sources of information. The opening hours of the Section are 9:00 a.m. to 7:00 p.m.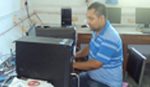 Technical Section
Technical Processing Section Located on the Ground Floor of the library.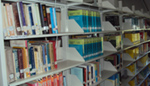 Text Book Section
Near about 1000 textbooks are kept in separate sections covering all subjects of our department.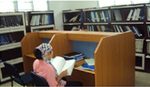 Thesis & Dissertation Section
In this section near about 343 theses and353 Dissertations have been kept for only consultation.Photocopying and any other kinds of duplicating these documents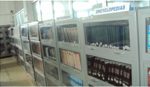 Reference Section
In Central library near about 3000 reference sources like Encyclopedias, Yearbooks, Dictionaries, Atlas, Gazetteers, etc. These reference sources are not for issue. These can be kept for Xerox and consulted in the library. It is Located at Ground Floor.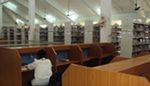 Library Collections
Books 64,437,Print Journals(National + International) 92,Electronic Journals 10,000+,Back Volumes 5500,Theses 343,Dissertations 353,Newspapers 17 and Magazines 10